Rock Fest Barcelona – 5-7 юли 2018 – Барселона, Испания
05/07/2018 @ 14:00

-

08/07/2018 @ 06:00

EEST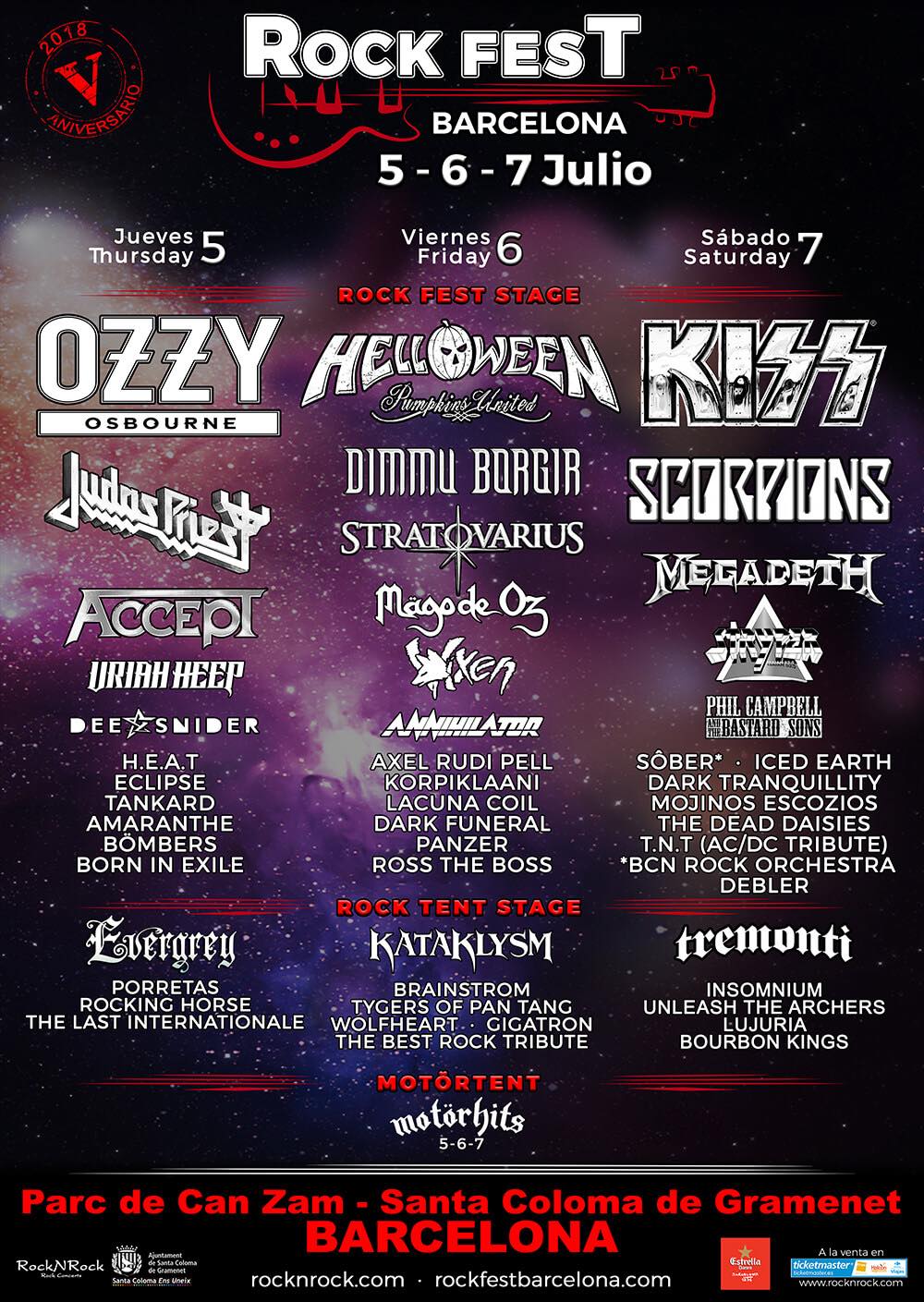 Evento oficial de Rock Fest Barcelona 2018.
Bandas confirmadas: HELLOWEEN, JUDAS PRIEST, DIMMU BORGIR, TANKARD, ICED EARTH, BRAINSTORM, TYGERS OF PAN TANG, ROSS THE BOSS.
5, 6 y 7 de Julio en el Parc de Can Zam, Santa Coloma de Gramenet.
Entradas a la venta en http://www.rocknrock.com y Ticketmaster (Halcón Viajes, Carrefour, Fnac…).
Related Events