Now, in September I'm releasing another record, titled 'The Dawn Of Time', and I wrote for full orchestra and rhythm section (drums and bass only). A very unique work!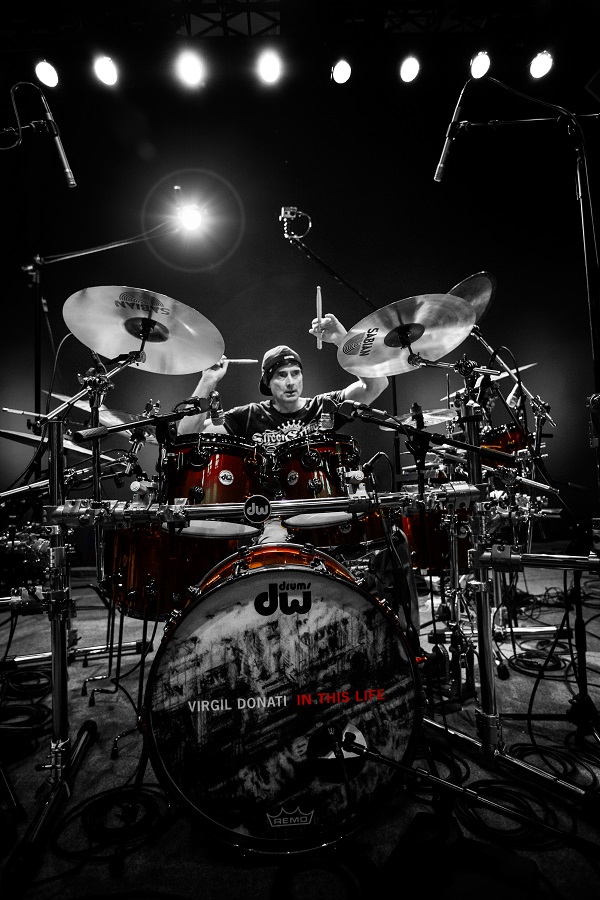 – How do you feel about your upcoming visit to Bulgaria? As far as we know, you have already been in Sofia with Planet X?
Yes, I was there many years ago with Planet X, and in fact it was one of the most memorable PX shows! I didn't know what to expect on that first visit, but was overwhelmed by the sincere appreciation of instrumental music from the Bulgarian fans. So naturally I've been hoping to have another opportunity to perform there, and finally that time has arrived!
– With who do you associate Bulgarian music and Bulgaria? Have you played with Bulgarian musicians on stage?
The one musician I'm a big fan of Alexis Weissenberg. A wonderful pianist, who made some great recordings of Debussy. I've been studying Debussy's piano music, and was particularly keen on Weissenberg's interpretations of the preludes and other piano pieces. I haven't had an opportunity to play with Bulgarian musicians so far, but the door is always open.
– You are well known for working with young musicians. What advice do you usually give them? We found out that you have spoken very well about your Bulgarian colleague drummer Dimitar Simeonov?
Yes, I like to give talented up and coming musicians opportunities, when it's within my means. Some general advice is usually centered around listening to detail in your playing, particularly your sense of time and pocket. It's about refining your sensibility to the nuances of time and meter. It takes focus and skill. There are no shortcuts; learn the fundamentals well, and keep forging new paths. I always take the long cuts!
 – You refer to In This Life as your first real album. Why is that so?
It was really an allegory, because I had released a few other solo records previously, but they were of a different nature. 'Just Add Water' was a jam record, and 'Stretch' was a solo drum record, so, ITL was my first serious solo compositional record. It kept being pushed back on my schedule, because of all the music I had been writing for the Planet x records, and others, but finally I managed to complete it.
Now, in September I'm releasing another record, titled 'The Dawn Of Time', and I wrote for full orchestra and rhythm section (drums and bass only). It was a huge project to write and complete, and I'm looking forward to sharing it with the public. A very unique work.
 – How would you describe your music style and the emotion it brings to the part of the Bulgarian audience that is not familiar with your music?
The band I'm bringing to Sofia has two of the young stars of the guitar and bass world. Both are from Sao Paolo Brazil, and I'm very excited to be able to share their great talents with the Bulgarian audience.
André Nieri (guitar) and Junior Braguinha (bass) have a very special energy on their instruments. It enables me to present my music at the very highest level. Most of the music we will play is from 'In This Life', and also some Allan Holdsworth pieces, and one or two Planet X tunes. I think the music is best described as progressive/fusion, and quite possibly it is overall one of the most challenging repertoires anyone could play. I think the Bulgarians are up for a challenge! Am I right?
 – Do you believe that music has the power to change the world In Our Lives?
Music is such a wonderful art. It transcends language, culture, and evokes emotions. Music has associations to pain, elation, humor, and everything in between, so I would say yes, it has a strong influence on our lives.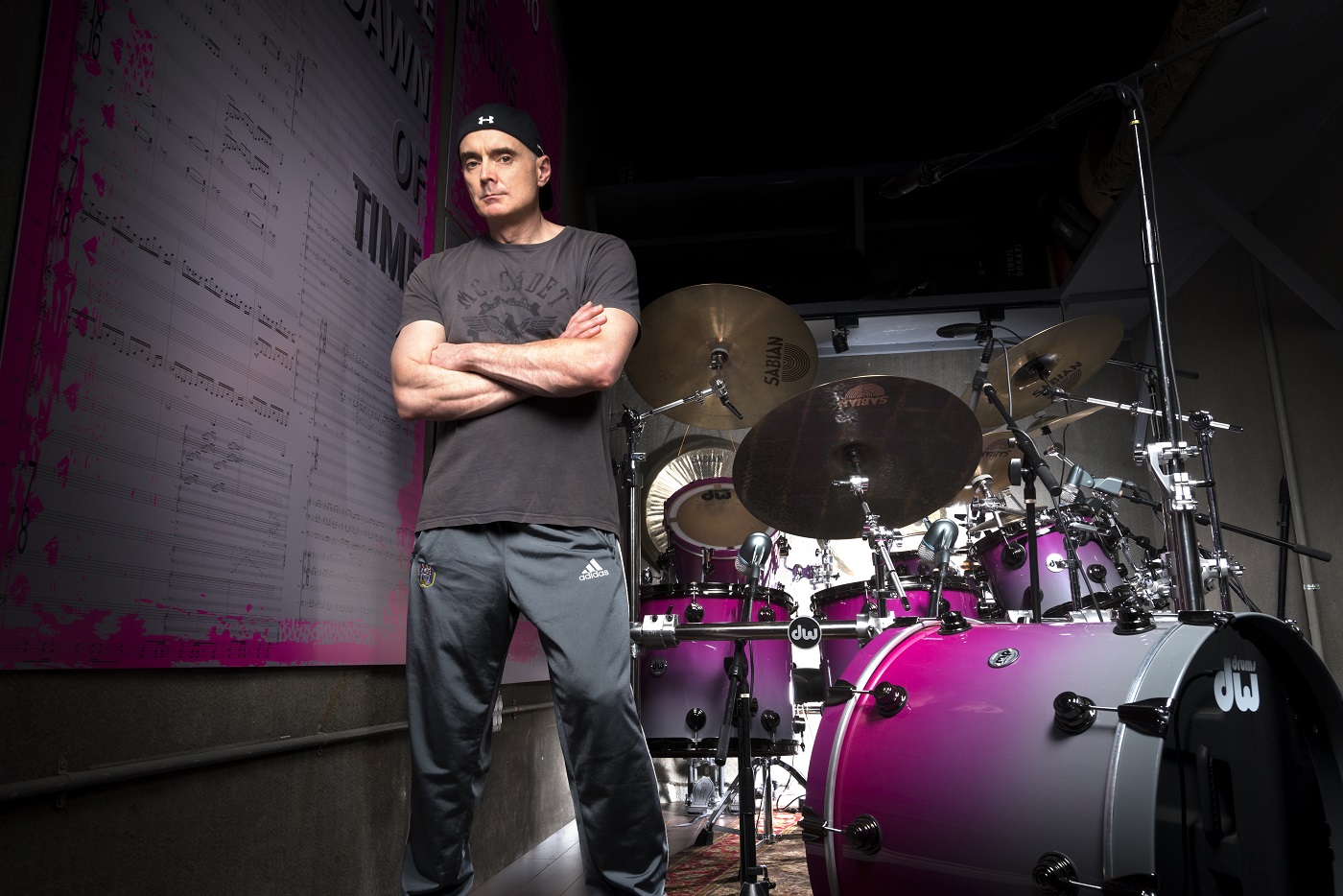 – Have you felt the presence of God in your drumsticks?
No, honestly, I can't say I have, but I'm always striving to aim higher. That constant search keeps that fire burning… day after day, year after year.
 – How would you invite the Bulgarian audience to come on September 18 in Sofia Life Club? What would you like to tell them?
Please check out some of my clips on my youtube channel: youtube.com/virgildonaticom There you will see what we can offer. And the 2016 version is better still!
I hope to see you there.
Krasimira Lekova
Dixie Jazz Fest